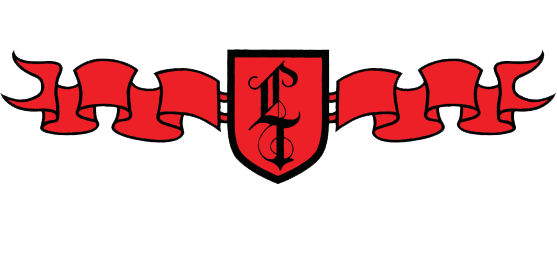 Until we open for weekend brunch again, we are 21 and over only.
Hours subject to change and may vary as we work back into things.
Booking Information:
We do not do very much booking of out-of-town touring acts, nor do we book many solo/songwriter performers. Those shows don't always work the best in our room… good to know before contacting us about booking.
Lewi Longmire is the booking agent for The LaurelThirst – To contact him – please use the email address listed below, inquiries through Facebook usually get forgotten about, sorry.
Please do not try to contact Lewi about bookings via his personal web sites or phone numbers. Thank You!
Email: Laurelthirstbookings@msn.com
Please don't call the main pub phone to ask about bookings.