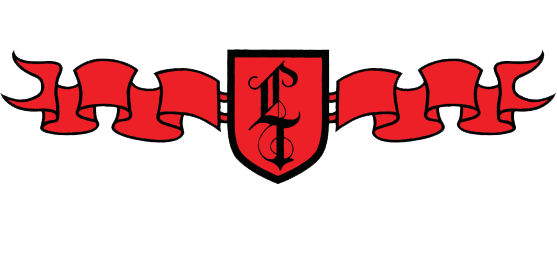 Until we open for weekend brunch again, we are 21 and over only.
Hours subject to change and may vary as we work back into things.
Due to rising COVID cases, and in order to better provide protection for our community, we will be requiring proof of vaccination or a negative COVID test within 48 hours for attendance at the pub.
We apologize for any inconvenience this may cause.
Oldest independent music venue in Portland
Outdoor seating available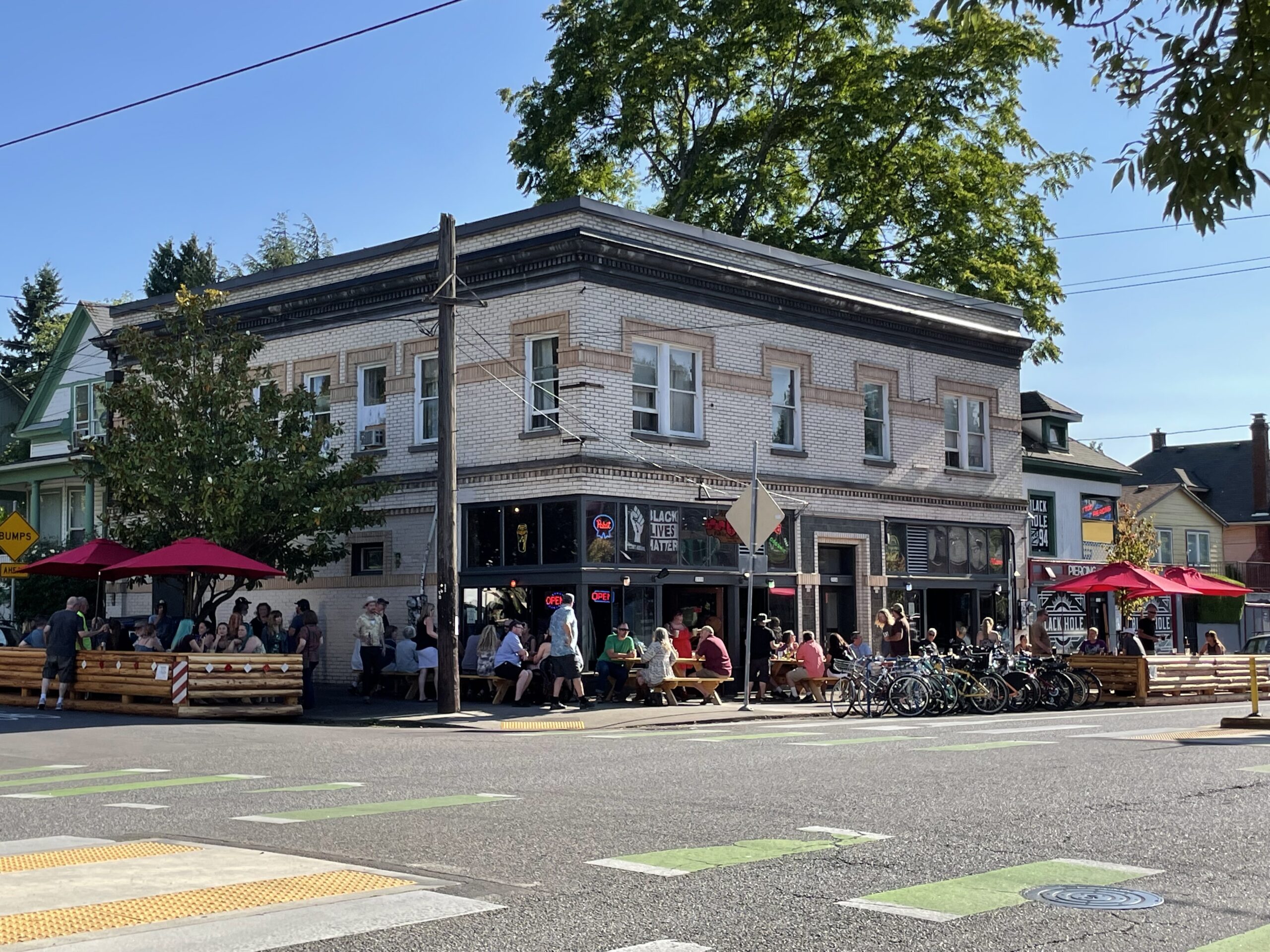 The LaurelThirst Public House has been part of the Kerns Neighborhood in Portland Oregon since 1988. Since its opening, The LaurelThirst has strived to provide a great place for people to gather and eat good and reasonably priced food, choose from a large selection of micro-brews and wines (many of them local) and a place to hear the best local music that Portland has to offer in a relaxed and friendly atmosphere.
The LaurelThirst has been lucky enough to foster a community of exceptional and diverse people that includes its staff, musicians, neighbors and customers. It is a community that we are constantly thankful for.